Samsung Galaxy S5 in April release and Iris technology tease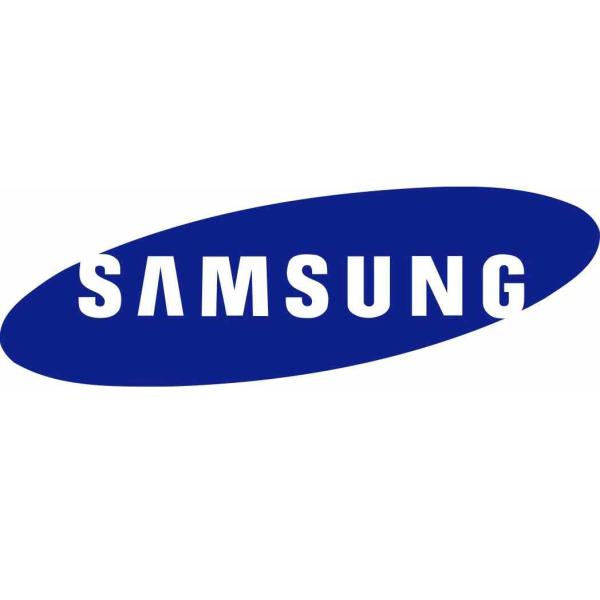 The anticipation is building for the launch of the next flagship smartphone from Samsung which has obviously led to loads of rumours and speculation about the handset, but now the Samsung Galaxy S5 is at the centre of an April release tease along with iris scanner technology.
While a lot of the speculation regarding the Galaxy S5 has come from various sources today's news comes direct from a Samsung executive that has been talking to Bloomberg. Lee Young Hee confirmed that the company will launch the Galaxy S5 around the March to April timeframe with a release around the same time.
He also confirmed that the handset will come with a Galaxy Gear successor that will have more advanced functions inside a slimmer form factor. The executive went on to state that the company is looking at the possibility of providing its next flagship smartphone with an iris scanner technology.
We have heard talk before that the company was working on an eye scanner which would take Apple's Touch ID technology to a new level, and there have also been rumours of a new Galaxy Gear 2 device already in development.
So if the iris technology doesn't find its way onto the Galaxy S5 there is a good chance we will see it later in the year on the Galaxy Note 4, and this latest information goes against comments recently made by another Samsung executive that claimed the Galaxy S5 would arrive around the MWC 2014 event next month.
Do you like the idea of an iris scanner on a smartphone?