Galaxy Gear 2 seemingly confirmed with new features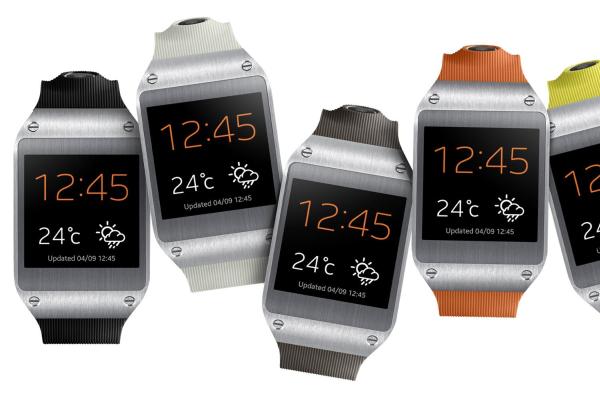 To many people the current range of so called smartwatches may just seem like a passing fad much in the way of 3D TVs, and while the current device has only been available for a short time the Samsung Galaxy Gear 2 is seemingly confirmed with some new features.
The Samsung Galaxy Gear has been available for a short time now with more handsets beginning to gain support for the device via firmware updates, but a Samsung executive has reportedly been talking to a Chinese website about the much rumoured Galaxy S5 but also mentioned a number of things about the next smartwatch from the company.
It is being claimed that the Galaxy Gear 2 will be around 15% to 20% thinner than the current model, and will be integrated into the Galaxy S5 smartphone when it is released alongside the device early next year.
According to the source the new model will sport a number of new features as well such as the ability to play games as well as having entertainment and health care functions, but it is not clear what these will be.
It could see the company incorporating some kind of fitness band into the device that are a growing popular trend now, and there is talk that both devices will be launched around the March to April timeframe.
Smartwatches could be the next big thing if they develop further from what is currently available and Apple has long been rumoured to be working on an iWatch, so next year the devices could really become hugely popular with these types of functions, but as always this rumour needs the passing of the salt pot for now.
Do you like the sound of the Galaxy Gear 2?
Source: ETNews (translated).