Blu Life Pro specs, release and reasonable price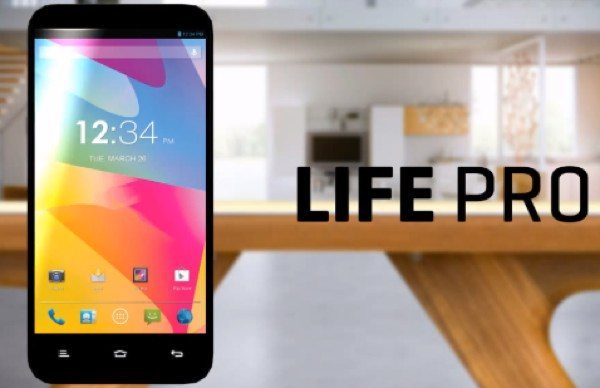 Another new smartphone was officially announced yesterday, this time from Blu Products. We have details of the Blue Life Pro specs and release, and it comes with a reasonable price tag. This is an exceedingly slim smartphone and is likely to attract some attention because of that.
In fact the Life Pro is only 6.9mm thick, or should we say thin, and as such it claims the title of the world's thinnest smartphone featuring a 5-inch HD display. The display has a resolution of 1280 x 720 and other specs include a 1.5GHz quad-core processor, 1GB of RAM, and 16GB of internal storage.
Further Life Pro specs include a 12-megapixel rear camera, 5-megapixel front-facing camera, HSPA+ connectivity and a 2500 mAh battery. This latest Blu phone runs the Android 4.2 Jelly Bean operating system.
The phone will be available soon via online retailers including Amazon at an affordable contract-free price of $299. This seems good value considering the device has pretty decent specs, and plenty of people are likely to appreciate this very slim handset.
You can get a teaser of the Blu Life Pro in the YouTube video that we've embedded below this story. The 30-second video gives a brief look of the device and also shows just how thin it is by comparing it to a pencil.
Do you think you might consider buying the Blu Life Pro when it hits the shelves shortly? We always appreciate your comments so let us know what you think of this new smartphone.
Source: Droid-Life