WhatsApp Voice-Mail Android app hits Play Store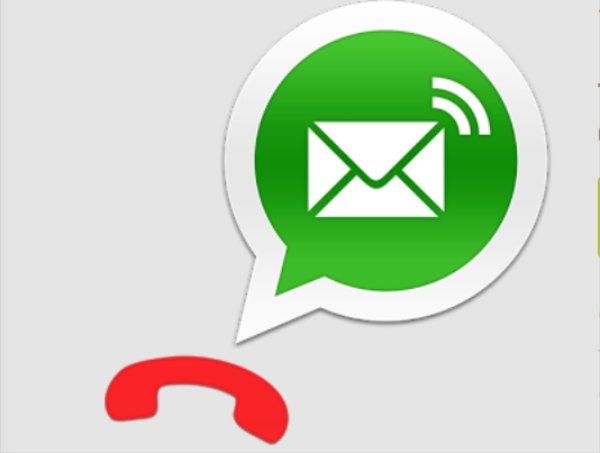 WhatsApp is an extremely popular mobile messaging app and now a new WhatsApp Android app has been released. It's called WhatsApp Voice-Mail and Voice SMS from Twiize, and it enables users to record a message to be sent as either a text or voice message straight to WhatsApp if your call is not answered.
The app opens up automatically when required and could be extremely useful, for example when driving. If your phone call fails then you can record a voice message, which is then translated to text using a speech-to-text translation engine and forwarded directly to WhatsApp. This is then automatically sent to person you just called via their WhatsApp account.
Users can also edit texts if necessary, with the use of an automatic correction helper or instead of WhatsApp you can choose SMS by voice to the right person. Other features include call waiting and an offline mode when not on call. There's also personalization as users can select their preferred defaults, such as voice recording, speech-to-text or a regular WhatsApp Messenger message.
The free version of the app comes with some ads and a limited weekly amount of messages, or an in-app purchase can be used to unlock the unlimited version that has some extra features. We should point out that this app is not endorsed by WhatsApp Inc. or WhatsApp Messenger.
You can see all the small print about this app or download WhatsApp Voice-Mail & Voice SMS at Google Play here. The app is compatible with devices running Android 2.3.3 or later. So far the app has received some excellent user ratings on the Play Store.
Are you going to try out the WhatsApp Voice-Mail app? If so let us know what you think about it by sending us a comment. Maybe you're already using the app and could recommend it (or not) to other readers?