WhatsApp iOS 7 iPhone update with 2.11.5 changelog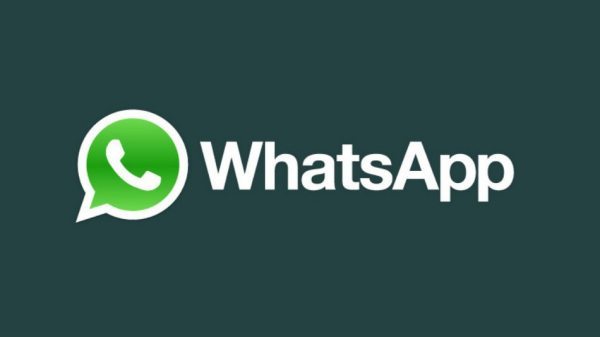 iOS 7 was released a few months back and many apps are still playing catch up to make them play nice with the new operating system. Yesterday was the day the WhatsApp got the iOS 7 design treatment, which can now be installed on your iPhone.
WhatsApp have now updated its app for the iPhone with a whole new redesign that looks fantastic, it comes with many more features and improvements we know you will just love — Do you really need BBM now?
It just amazing how it took WhatsApp so long to release a new update with the new iOS 7 design.
The update is brilliant because users can now send one message to multiple people at once, the UI for managing blocked contacts has been vastly improved and users can crop photos before sending them.
Here is the full WhatsApp 2.11.5 changelog:
– New notification alerts and sounds: WhatsApp Settings > Notifications > New Message.
– Application will now use your device text size as configured in iOS Settings > General > Text Size
– New iOS 7 User Interface
– Improved share location: 3D map view, hide places, search places
– Large thumbs: see more
– Crop image before sending
– Broadcast lists: communicate with your classmates, work colleagues or just friends by messaging many people at once.
– New improved User Interface for managing your blocked contacts: WhatsApp Settings > Chat Settings > Blocked
What do you think about the new WhatsApp iOS 7 update for your iPhone?