HTC unaudited November 2013 consolidated revenue released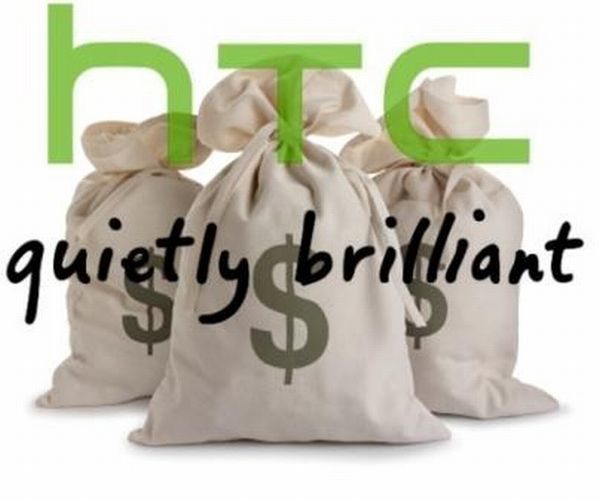 In 2013 the unaudited consolidated revenue was at NT$17.2bn, with a total from January to October 2012 of NT$246.2bn, but this year it has changed for its unaudited revenue figures for November 2013.
Even though HTC's revenue is up slightly from October, it does not take from the fact the numbers show a drop of over 27-percent year-on-year.
HTC released its new November 2013 unaudited revenue figures yesterday showing that they pulled in NT$15.47 billion ($523 million). This means that they are up by 3.18 percent on October's revenue of NT$14.99 billion ($507 million).
So far for 2013 HTC has pulled in total revenue of NT$190.97 billion ($6.45 billion), it does show a 27.12 percent year-on-year decline.
The HTC One would have helped in the numbers game, and we can see the HTC M8 doing them justice as well. So many new products are going to release in 2014 that we can see HTC having a very profitable year.