iPhone 6C may push screen size up even more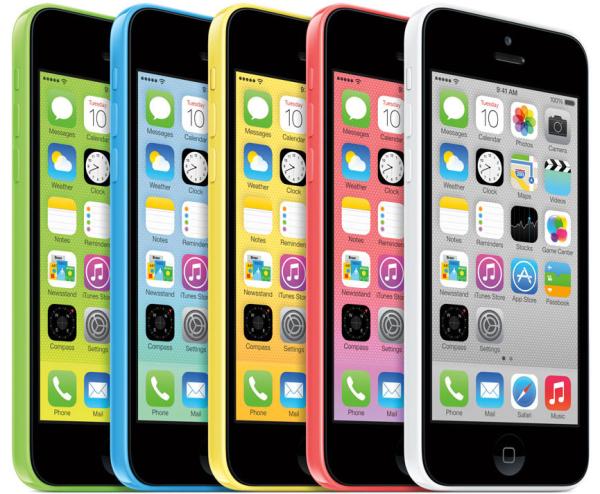 There has long been talk that Apple will provide at least one larger sized iPhone model for 2014, and now it seems as if the iPhone 6C may push screen size up even more.
We have long heard that Apple may be about to leave behind the 4-inch screen size that it currently uses for the iPhone 5S, and 4.7 and 5.5-inches have been talked about for ages now. Some schematic drawings have appeared that seemingly show two iPhone models with one of them measuring 5.7-inches.
The images are showing a device without any bezels with volume controls shaped like those found on the iPhone 5C, and the rear camera has a single LED flash. The smaller device measures 137mm x 66mm x 7.0mm, while the larger handset reportedly comes in at 157mm x 77mm x 6.7mm.
Of course these drawings can easily be fakes and until any official unveiling the salt pot is needed.
Source: MacRumors.