LG G Pad 8.3, Vu 3 Android 4.4 update arrives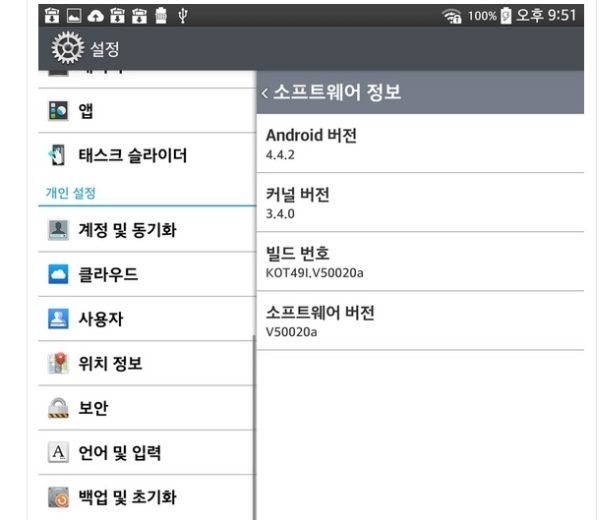 We always try to keep people informed about operating system updates for their smartphones and tablets, and Android 4.4 KitKat is slowly extending its reach to more devices. Now it's the turn of the LG G Pad 8.3 and the LG Vu 3 in South Korea to get the Android 4.4 update.
Those who have the LG G Pad 8.3 will be able to get the update either OTA (over-the-air) or via the LG Mobile Support Tool. The Vu 3 is also receiving the update for the three South Korean carrier versions and is available from the LG support site.
Further updates in the pipeline for South Korea are for the Optimus LTE2, Optimus GK, LG GX, and Optimus Vu 2, and they will be coming later in the year. The Android 4.4 update is already rolling out for the Optimus G Pro, LG G Flex and LG G2, but has not yet arrived for all regions.
Source: Droid Guy
Via: GSMArena