Moto G sales success puts company back on map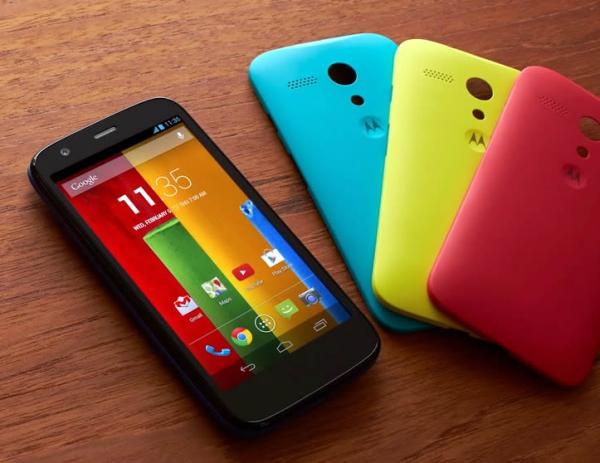 The budget Android smartphone market was shaken to its core late last year with the release of the Motorola Moto G, but it seems the handsets sales success has firmly put the company back on the map.
Back in November Motorola released the Moto G and set the smartphone at a relatively low asking price unlocked, and now it has been revealed that the company's market share in the UK has risen to 6%.
This is up from virtually nothing from before the Moto G was released and figures provided showed almost half of Moto G owners were aged between 16 and 24, with 83% of these being male owners and 40% of these earned less than £20,000.
Of the sales of the Moto G 48% were made online with the handset stealing a number of customers from the likes of Samsung and Nokia.
This success has helped Android to remain as the top mobile OS in Europe claiming a 68.9% share of the market, while Apple has 19% with Windows Phone coming in at 3rd with 9.7%, and this news comes as we hear rumours of a more tougher version becoming available in some regions.
Have you purchased the Motorola Moto G?
Source: The Telegraph.