Sony Xperia T2 Ultra vs Xperia Z Ultra displays considered
The Sony Xperia T2 Ultra with its 6-inch display is a recent arrival to the phablet scene. It has already released to some markets such as India while it also looks to be heading to T-Mobile in the US. On the other hand the Sony Xperia Z Ultra released last summer with a whopping 6.4-inch display. A new report has considered the displays of the Sony Xperia T2 Ultra vs. Xperia Z Ultra.
The older Xperia Z Ultra has a display resolution of 1920 x 1080 with 344 ppi while the T2 Ultra has an IPS LCD display with resolution of 1280 x 720 and 245 ppi. From the numbers alone you wouldn't expect the T2 Ultra would be able to compete in this aspect against the Z Ultra, so how does it fare?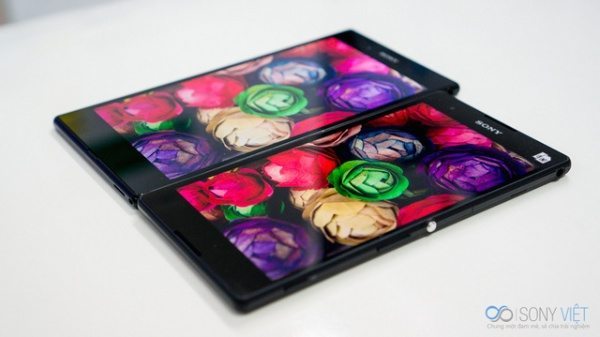 This has been put to the test and the images that we're showing here compare aspects such as viewing angles, color and contrast of both phone's displays. While the Z Ultra contrast seems better than the T2 Ultra, the viewing angles of both handsets are good. The Xperia T2 Ultra images do appear to be brighter though, despite it's lower-specced display.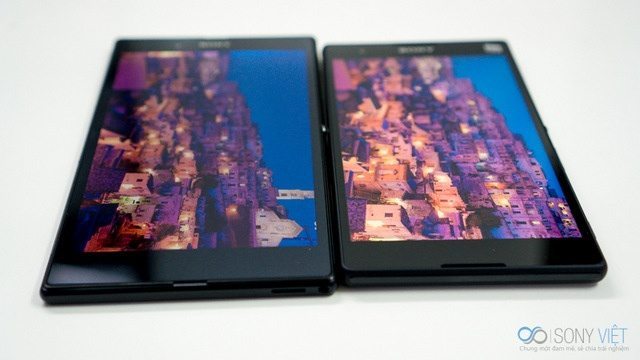 When taking into account that the T2 Ultra is very much a mid-range device, it's display seems to hold up pretty well against the Z Ultra, although of course you might feel differently. We've shown just a few of the images here, but you can see more at the source below. We'd like to know how you feel the displays of these two Sony Xperia phablets compare?
Source: Sony Viet
Via: Xperia Blog