Sony Xperia Z2 gets torn apart ahead of release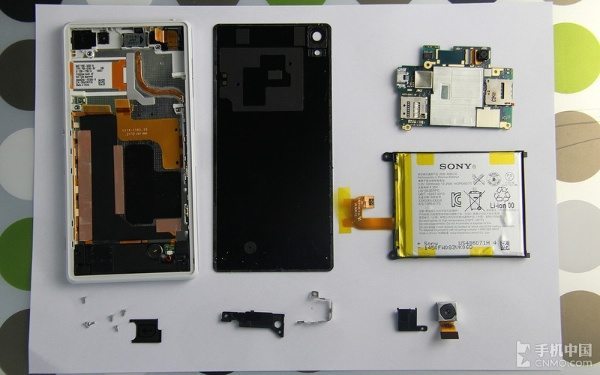 The Sony Xperia Z2 smartphone is commanding a lot of attention although its release has been a little delayed. This is a top-flight handset and ahead of its widespread availability the Xperia Z2 has already been torn apart. When we say 'torn apart' what we mean of course is disassembled, as the phone has now been the subject of a teardown.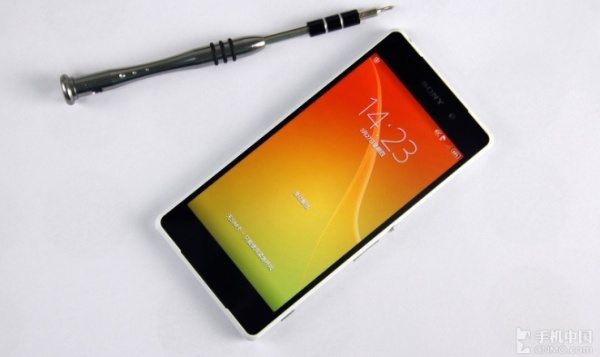 The teardown offers a good look at the components and the internals of the device, and as it's a waterproof device it's easy to assume that it might be difficult to open up. Fortunately this turned out not to be too tricky at all, and Mobile China who performed the deconstruction also admired the fact that it was easy to access the motherboard and attached chips. This means that the device is more easily repairable than many other smartphones on the market.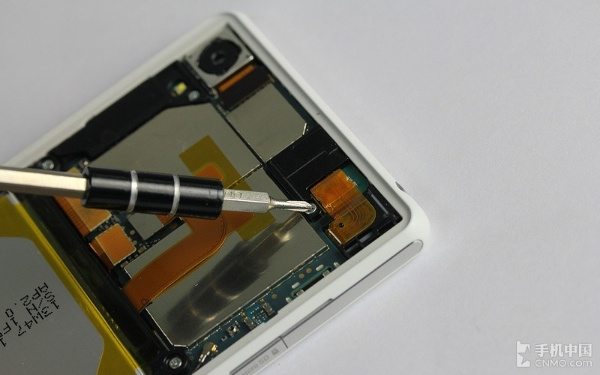 We've provided just a few images here, but you can see every image available from the teardown at the source below. While we're waiting for the release you might also be interested in a recent Xperia Z2 vs. Galaxy S5 comparison, as well as seeing how the Z2 fared in a recent low-light camera look. Are you hoping to get your hand on the Sony Xperia Z2 soon?