Gionee Elife E7 overall review look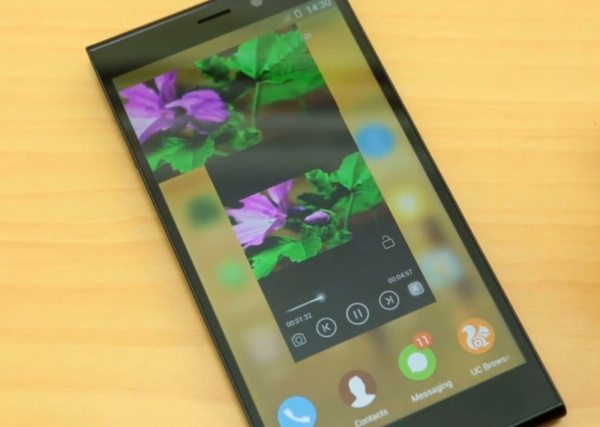 The Elife E7 released in India few months ago and always looked destined to be another Gionee hit. As a flagship smartphone it has some very decent specs, and we have recently shared a review of gaming with benchmarks and another review on the camera capabilities of this phone. Now it's time for an look at what the phone has to offer in this Gionee Elife E7 overall review look.
This is an all-around overview of the Elife E7 that will show just what you can expect from this handset. The YouTube video that you can view below this story comes from Fone Arena, and it begins with the reviewer saying that it has many of the top-end specifications of other premium devices, all at a more reasonable price.
The review continues by showing the design and build of the handset with a tour around the hardware, before moving on to the display, camera, processor, battery life, software, and more. We won't spoil the ultimate conclusion except to say that the phone receives some glowing praise.
Once you've checked out the video below we'd like to hear your thoughts. Do you think you might buy the Gionee Elife E7?