Moto G Flipkart deal is tempting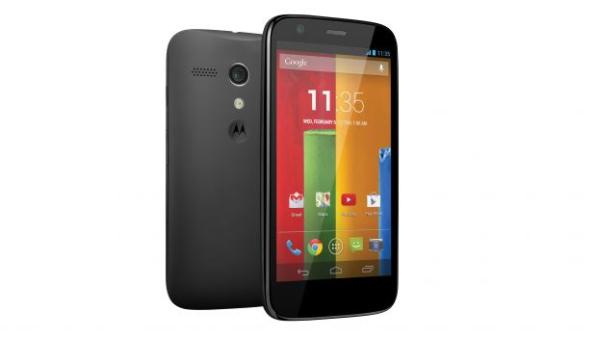 The Motorola Moto G was released late last year in some regions, but has only more recently become available for consumers in India, and now the Moto G Flipkart deal is seriously tempting.
Back in February the Motorola Moto G was released in India exclusively with retailer Flipkart, which saw the handset quickly selling out but luckily stock was soon refreshed. Now the online retailer has a cash back deal for those trading in their old handset for the Moto G.

Consumers will get Rs.2,000 discount off either the 8GB or 16GB Moto G trading in a number of eligible handsets, and this news comes after we heard how sales of the handset have helped the company regain some market share.
Will you use this offer to get a new Moto G?