Nokia Lumia 520 seen with Windows Phone 8.1 update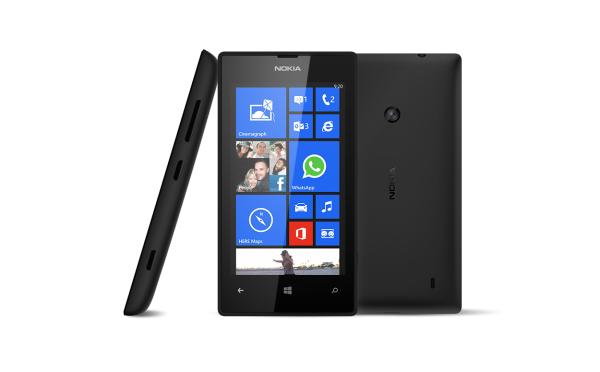 While Microsoft recently unveiled all the new features that are coming with the Windows Phone 8.1 update once it is released to end users, Nokia also provided details about an upcoming new piece of firmware. Now the Nokia Lumia 520 is seen with the Cyan update in a video.
The Windows Phone 8.1 update or the Nokia Lumia Cyan update has been promised to be provided for all current Windows Phone 8 Lumia handsets, and below this page we have embedded a YouTube video that shows the firmware running on the Nokia Lumia 520.
The video shows us that the handset is running WP8.1 and we get to see the new Notification Centre before moving onto more of the new features, which includes a look at the new voice assistant, Cortana.
Are you looking forward to this update?