Nokia Lumia 930 wireless charging dock may be free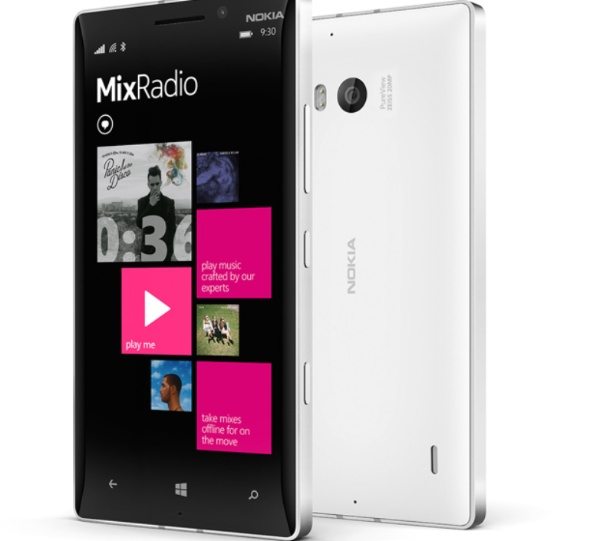 The Lumia 930 was officially unveiled last week and is scheduled to release in June. One of the features of the phone is Qi wireless charging support and now a report claims that the Nokia Lumia 930 may come with a free wireless charging dock as part of a bundle.
We cannot confirm this news yet, but if this is accurate it could be a nice incentive for buyers and also push the idea of Qi becoming the global wireless standard. Although we're seeing more devices with wireless charging support, it's not something that has caught on that much with consumers just yet, as many buyers don't like the idea of having to purchase extras.
This sort of promotion could be a big step forward to changing that though, so we look forward to hearing something official about this. Would you appreciate the Nokia Lumia 930 coming with a free wireless charging dock, and would this make you more likely to purchase this smartphone?
Source: GeekOnGadgets
Via: GSMArena