Samsung Q1 guidance estimates operating profit fall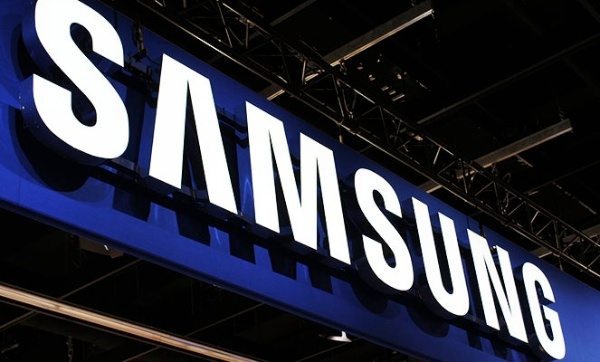 Samsung has just released Q1 guidance for operating profit and sales, and somewhat surprisingly the giant tech company's operating profit is 4.3% down. This is after a big increase in operating profit last year and the news comes ahead of the Q1 report due on April 25.
For the January to March period Samsung's operating profit is KRW 8.4 trillion while last year for the same period it was KRW 8.78 trillion. The forecast by Thomson Reuters had been KRW 8.5 trillion. As well as this, sales estimates are flat at KRW 53 trillion, only a little higher than the KRW 52.87 trillion from one year ago. The market forecast was KRW 54.58.
Both operating profits and sales are lower than the company's guidance, although stock is said to be unaffected at the moment. The Samsung Galaxy S5 flagship smartphone releases in just three more days so it will be interesting to see what effect this has on the next figures.