Sony Xperia Z Gaming phone could make you drool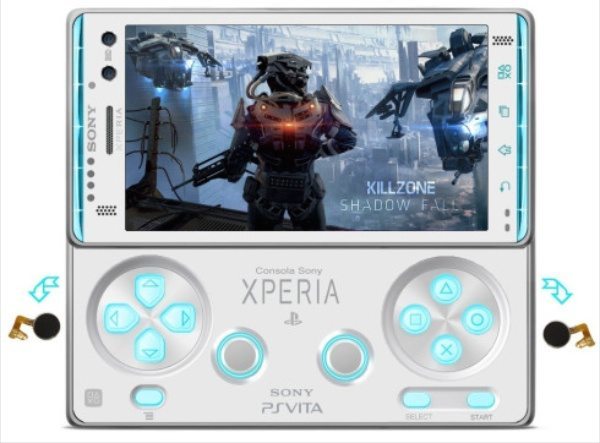 Now here's a phone that may get many people drooling, especially among the avid gamers out there. The Sony Xperia Z Gaming phone could be a gamer's dream device with a 4K display and 128GB of storage. Before you get too excited, we hate to disappoint you, but this is a concept design so you won't be able to get your hands on it. Nevertheless, we thought it tantalizing enough to share with readers.
This design render is by Fubito Stronyers who has provided some specs for the device as well. These may be rather futuristic at this stage, but of course further down the line anything is possible! The Xperia Z Gaming phone has a sandwich-style design so that the device is atop of a gaming pad. The gamepad area has lighting, strong vibration capabilities via 2 internal motors, and action keys.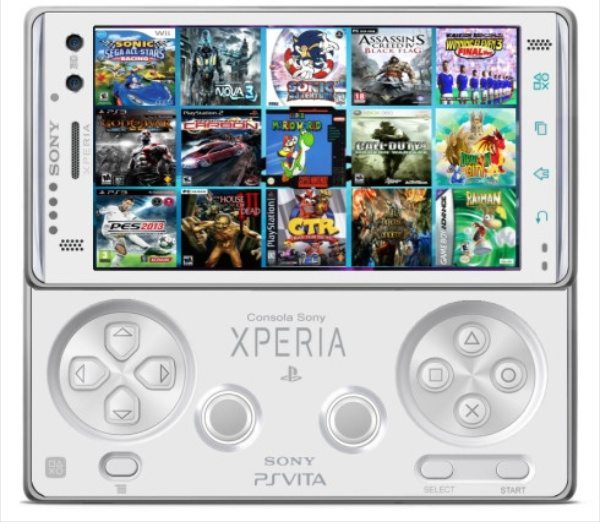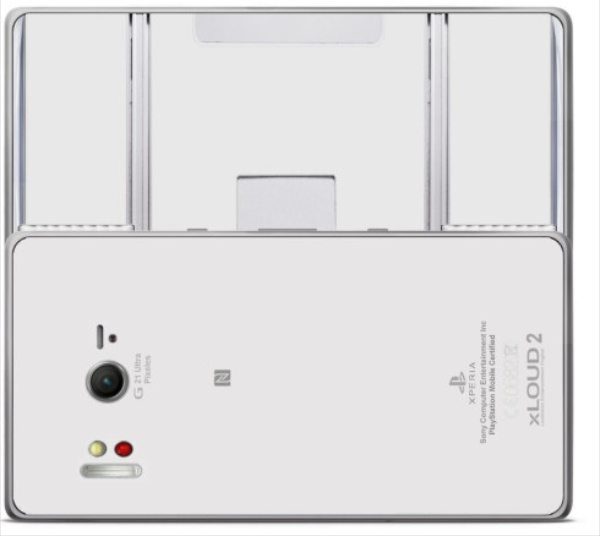 Specs include a 5.2-inch 4K display featuring Sony Mobile Bravia 3, Triluminous and Sony White Magic, a 4.1GHz Snapdragon 16-core processor and Adreno 500 graphics. It has 4GB of RAM, 128GB of storage, and carries a 21 Ultrapixel camera with 12800 ISO and 24 x zoom. A whopping 8000 mAh battery, 3D front-facing camera, and USB 3.0 complete the line-up.
We'd really like to hear your views on this Sony Xperia Z Gaming phone. Is this the subject of your heart's desire?
Source: Concept Phones