Asda HomeSurf tablet takes on Tesco Hudl, beats price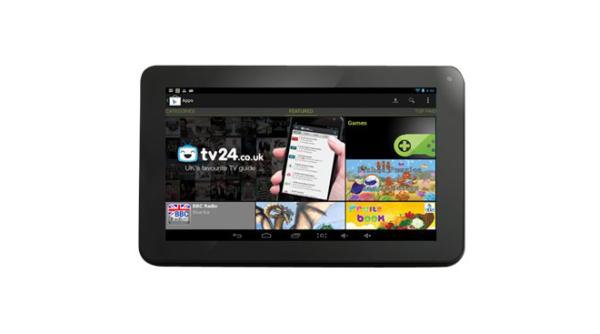 The budget Android tablet market is awash with devices from a variety of companies and retailers, but the Asda Binatone HomeSurf 742 takes on the Tesco Hudl and beats the price although the specs lose out.
Supermarket giant Asda has entered the budget Android tablet market by releasing the Binatone HomeSurf 742, and it costs only £47. For your money you get a 7-inch display at a resolution of 800 x 480 which is powered by a 1.2GHz dual core processor.
This is paired with 512MB of RAM running the Android 4.2.2 Jelly Bean operating system, while there is 8GB of internal storage expandable by up to 32GB via microSD card. There is a VGA front facing camera along with a 2,400 mAh battery supplying the juice.
Obviously the device can't match the Tesco Hudl for specifications but this is priced from £119, and if you want to order the Asda tablet head here.
Will you get this tablet?