2014 iPad Air 2 specs and launch rumoured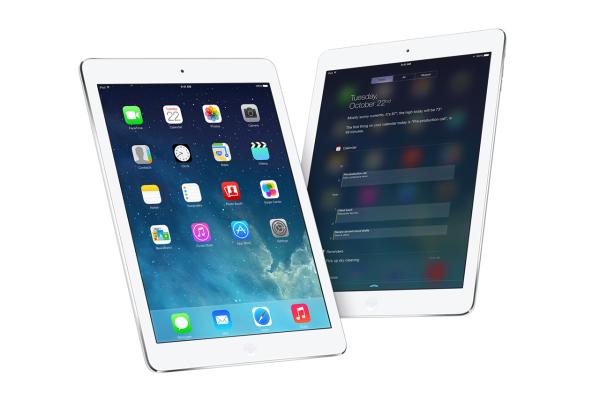 With upcoming Apple devices we always get to hear supposed leaks about the specifications of the hardware from various sources, and some of these are more accurate than others. Now a previously reliable source is talking about the 2014 iPad Air 2 specs and launch date timeframe.
Last year KGI analyst Ming-Chi Kuo was accurate with predictions of the fingerprint scanner on the iPhone 5S, but now he has turned his attentions to the iPad Air 2. He claims that the device will feature Touch ID technology along with an 8-megapixel rear facing camera and powered by an A8 processor built by TSMC.
The device is down to be launched during the 3rd quarter of this year slightly earlier than usual, and the iPad mini 3 will also have the same processor and Touch ID. Kuo believes that the iPad mini Retina hasn't really grabbed the public's imagination due to the fact it is thicker to accommodate the higher resolution display.
A new version is tipped to be released but in more limited quantities while the current model will be discounted, and it is also claimed that Apple are working on a 12.9-ich tablet device but this won't see the light of day until next year.
These latest comments fit in with previous ones from the analyst except the fact that there will be a new version of the iPad mini for 2014.
Will you get a new iPad this year?
Source: AppleInsider.