Asus Fonepad 7 Dual SIM gets a launch date for India, price MIA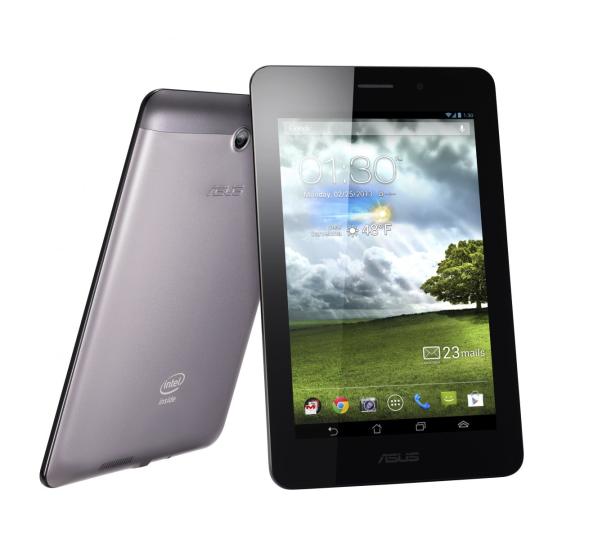 While we have been seeing smartphones increasing in size to closely resemble small tablet devices, last year we also saw tablet PC's that also had call functions. Now the Asus Fonepad 7 Dual SIM gets a launch date for India but at the moment no pricing is available.
The single SIM version of the Asus Fonepad 7 is already available for consumers in India, but now the Dual SIM version is set for a launch date next week on April 15th. At the time of writing there is no information about exact availability or pricing but this will be made available next week.
This device features a 7-inch display at a resolution of 1280 x 800 and is powered by a dual core processor clocked at 1.2GHz and paired with 1GB of RAM. There is also 8GB of internal storage expandable by 64GB via microSD card.
Camera wise it has a 5MP rear facer paired with a 1.2MP unit around the front, and the device currently runs the Android 4.3 Jelly Bean operating system, and of course the device can make 3G voice calls.
Are you interested in the Asus Fonepad 7 Dual SIM?
Source: FoneArena.