BlackBerry 10.2.1 update changes shown in review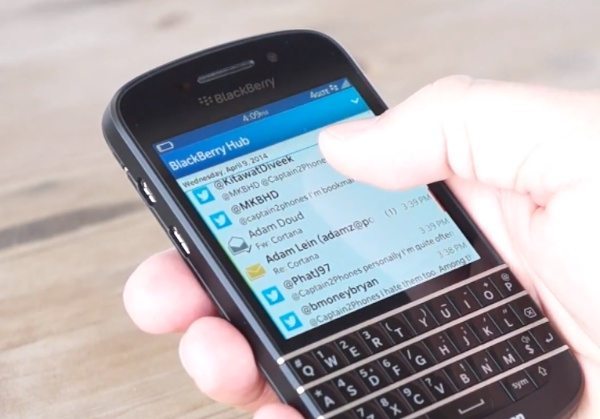 The BlackBerry 10.2.1 update is still slowly rolling out to various regions and carriers worldwide and recently arrived on US carrier Sprint. If you're wondering exactly what the update brings, we have a BlackBerry 10.2.1 review on video to share with you today that will give you a really good perspective on what the operating system upgrade offers.
The YouTube video review that you can view below this story comes from the team at Pocketnow and notes that this update brings more notable improvements than you might imagine from the version number alone. Make no mistake, this is a big upgrade and users of BB10 devices should notice many changes.
Just some of the improvements include enhancements to the BlackBerry Hub, new quick settings, a simplified dialer, lock screen messages, sync enhancements, new device manager and much more. The video below runs through many of the changes, and you will see just how much of a significant upgrade this is by the end of the review.
Have you already updated your device to BlackBerry 10.2.1, and if so, what do you think of the improvements?