BlackBerry 10.2.1 update arrives on Sprint at last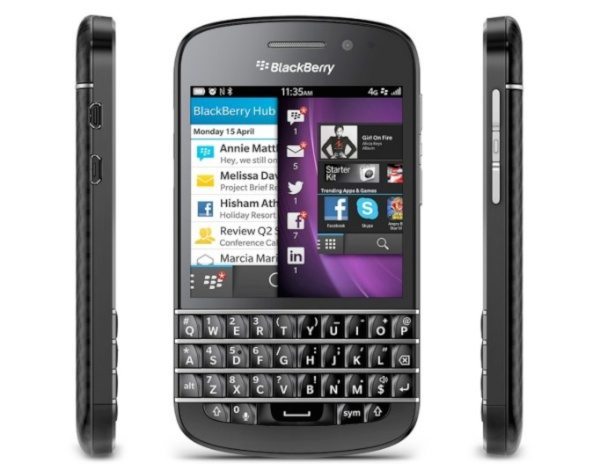 It was in January that we informed readers about the BlackBerry 10.2.1 update beginning to roll out for various world regions, although it takes varying amounts of time depending on country and carrier. Verizon and T-Mobile in the US pushed out this update to customers with BlackBerry 10 handsets last month. Now the BlackBerry 10.2.1 update is arriving on Sprint at last.
Of the various BB10 devices available, only the BlackBerry Q10 is available from Sprint. You should receive notification to your device about this OTA (over-the-air) update, but if you want to check manually head to Settings on your phone.
This update brings a huge amount of improvements and new features to BB10 devices, and you can see the changelog with full details at our earlier article here. As these updates are often rolled out in phases you might not receive notification straight away, but you should receive it at some point over the next few days.
Have you been waiting for the BlackBerry 10.2.1 update for your BlackBerry phone on Sprint? Maybe you're one of the fortunate owners to receive this update first?
Source: CrackBerry
Via: Phone Arena