Sony Xperia T2 Ultra for Australia, price and availability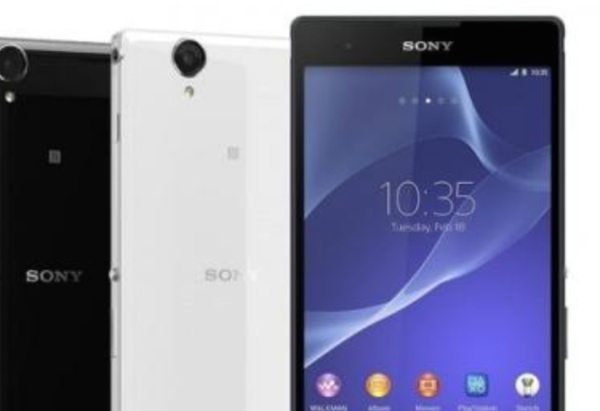 It seemed to have been a long wait since the official introduction of the Sony Xperia T2 Ultra and the device actually becoming available. The release is beginning to slowly roll out though, and now the Sony Xperia T2 Ultra is about to go on sale in Australia.
This phablet has a whopping 6-inch phablet and many customers have been waiting to get their hands on it. Earlier this month we told how the T2 Ultra was now on sale in Malaysia and Russia and pre-orders had opened in Hong Kong, and very shortly readers in Australia will also be able to purchase it.
It's reported that the Xperia T2 Ultra will be available to buy from Sony Centres, Sony Kiosks and also online for a price of AU$499. It's also stated that some third-party stores will be selling it for AU$549 with a Bluetooth headset that is usually priced at AU$79. If you're interested in the dual SIM version, apparently this will also be available soon, although no price has been given yet.
Source: Cnet
Via: Xperia Blog