iPhone 5C 16GB now available free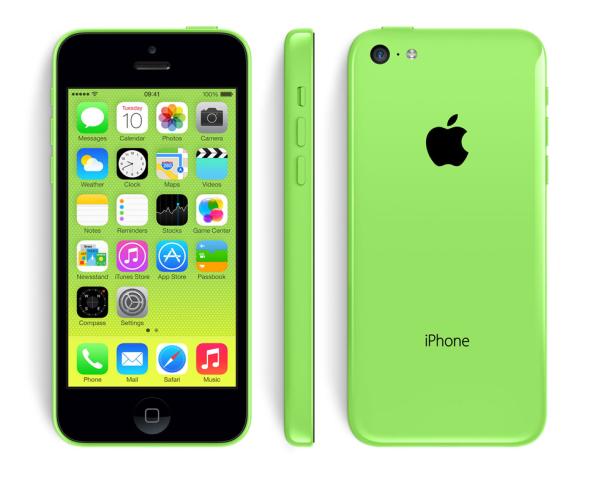 While the flagship iPhone 5S has been pretty much well received by fans of the company the so called cheaper option hasn't fared so well, but now the 16GB version of the iPhone 5C is now available free for some consumers in a nice green paint job.
Apple has recently released a cheaper version of the iPhone 5C but this comes with only 8GB of internal storage, but now UK carrier EE is offering its customers the chance to get the green 16GB iPhone 5C for free.
Of course this requires a new two year contract being agreed to that costs £23.99 each month, but for your money you get unlimited talk time, unlimited text messages, and 2GB of 4G data downloads as part of your allowance.
This works out a saving of £99.99 which may prove tempting for some UK consumers, and for more information click here.
Do you like the look of this deal?
Source: USwitch.