LG isai FL leak could provide Nexus 6 design clues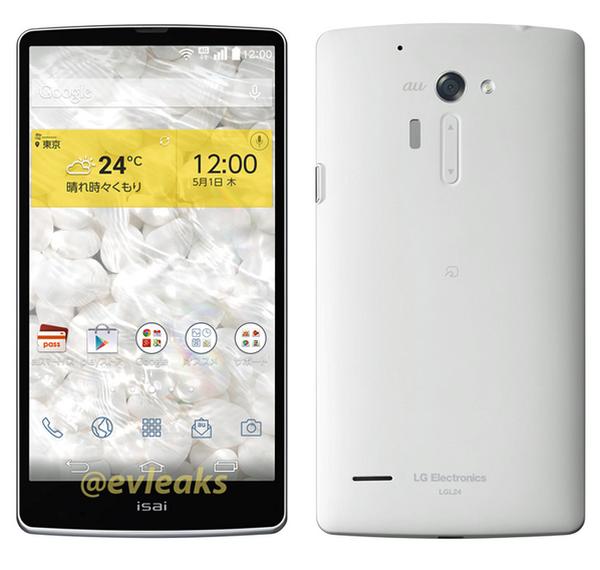 It is not unusual for smartphone manufacturers to use similar designs for a number of different handsets, and now a LG isai FL leak could provide some design clues for the Nexus 6 or even the LG G3.
The image that you can see on this page is one of two that have been posted to Twitter by evleaks, with the other image showing the handset in a blue paint job. The image on this page is accompanied by the phrase "Bezel-haters, rejoice: LG isai FL, coming to au by KDDI in Japan".
As you can see the device has a display around the 5.5-inch mark with the bezels being quite small, and while the LG isai was an exclusive handset released to Japanese carrier KDDI last year, it may give us some indications to what the LG G3 may look like or even the Nexus 6 if LG are chosen again by Google this year.
We can also see buttons on the rear of the device that don't protrude as much as the ones found on the LG G2.
Do you think this is providing clues to the LG G3 or Nexus 6?