LG G Flex Android 4.4 update on AT&T arrives today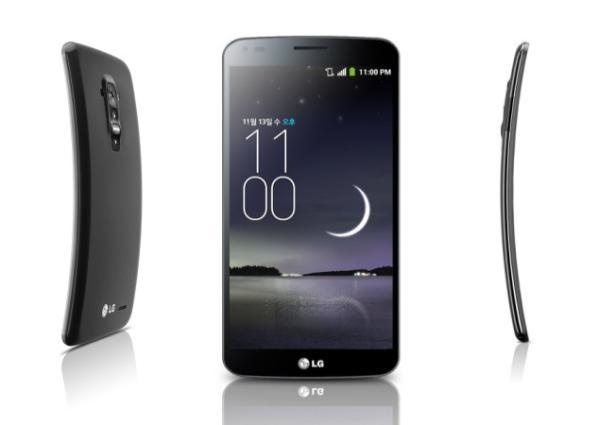 It's always good to be able to bring good news about operating system updates and today's news should interest owners of the AT&T LG G Flex. The curved phone launched running Android Jelly Bean, but the LG G Flex Android 4.4 update on AT&T is arriving today in the form of Android 4.4.2 KitKat.
The giant US carrier has officially announced this update, so if you have the G Flex (D950) on AT&T you might want to check to see if it's ready by heading to Settings, followed by General, followed by About Phone, and then Software Updates.
The size of the update is 686MB and changes and improvements include improved processing speed and battery performance, revamped notifications, and a full-screen mode. Other additions from KitKat are Tap & Pay, cloud printing, and enabling the user to select a default SMS app.
It's always interesting to hear when these updates first begin to roll out, so do let us know when your LG G Flex on AT&T receives this Android 4.4.2 update. We'd also like to know what you think of the changes?
Source: AT&T
Via: Droid-Life