LG G3 release closes in with retail packaging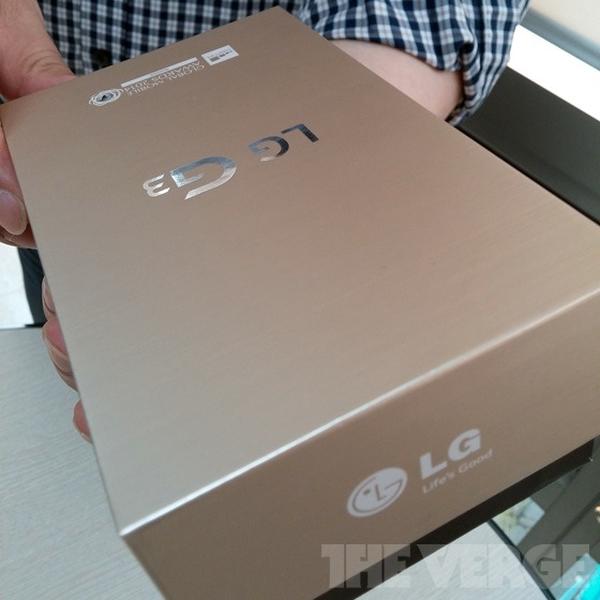 The anticipation for the next flagship smartphone provided by LG is growing by the day now which has been led by constant leaks, and it seems as if the LG G3 release is getting closer as some retail packaging for the handset appears.
Yesterday we heard that there may be two versions of the LG G3 incoming with a QHD display and a Full HD model. Now the image that you can see on this page courtesy of The Verge is seemingly showing us the retail packaging of the LG G3, and that it will be coming in a gold paint job as an option.
It has also been claimed that the recently leaked image of a LG smartphone will closely resemble the LG G3 once it is released, with recent rumours hinting at a summer release timeframe. The device looks to be heading in the same direction as the recently released HTC One M8, where all the details about the handset had leaked out before any official unveiling.
Will you be choosing the LG G3 as your next handset?