Budget Nexus smartphone rumoured for 2014 release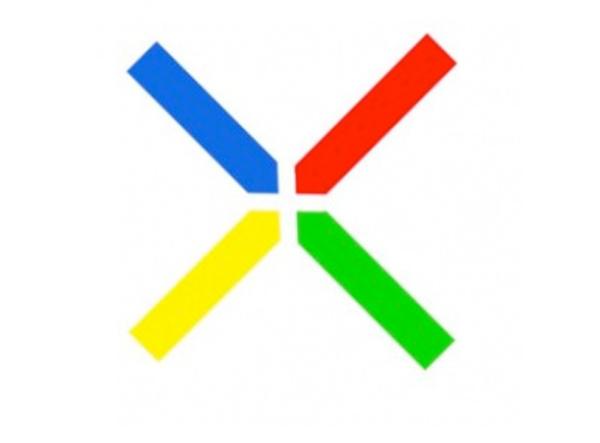 The last two Nexus handsets have proven to be hugely popular among fans of the Android platform, as they not only offer a vanilla OS experience but they can be picked up for a relatively low off contract price given the specifications of devices. Now a budget Nexus smartphone is being rumoured for a release in 2014.
There is now talk originating out of China Google has teamed up with processor manufacturer MediaTek for a low cost budget Nexus smartphone designed to take on the likes of the Xiaomi Red Rice which has a successor on the way.
This handset won't replace what is ever in store for the high end Nexus 6 release later this year, but could be a move to compete against the recently leaked Amazon smartphone. The source of this claim is a website dealing with everything MediaTek, but it remains to be seen if this rumour holds any water.
Do you like the idea of a budget Nexus smartphone?