Sony Xperia Z3 design is convincing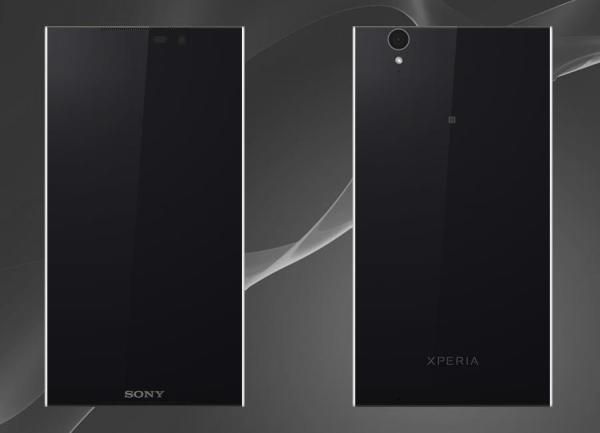 The Sony Xperia Z2 has only just started to be shipped to some lucky customers in certain regions and the handset looks set to be the most popular offering yet from the company, but the Sony Xperia Z3 design we have for you today is convincing.
We often have concept phone ideas for our readers that can be a little farfetched, but this Sony Xperia Z3 design looks pretty convincing in our opinion, and is the work of Erica Yusim who back in 2012 gave us the Samsung Galaxy Note X idea.
This time we have a Sony Xperia Z3 with a 6-inch 4K resolution display which has 4GB of RAM along with 128GB of storage under the hood. On the back we have a 24MP camera paired up with an 8MP front facer, and keeping everything powered up is a 4,000 mAh battery unit fitted into a form factor measuring only 5.9mm thick.
There is also dual SIM support and all that storage is expandable by microSD card, and this design is a little bit more advanced than the basic Xperia Z3 idea we had earlier this month.
Do you now consider Sony when purchasing a new smartphone?
Source: Concept Phones.