Galaxy S5 audio and video qualities tested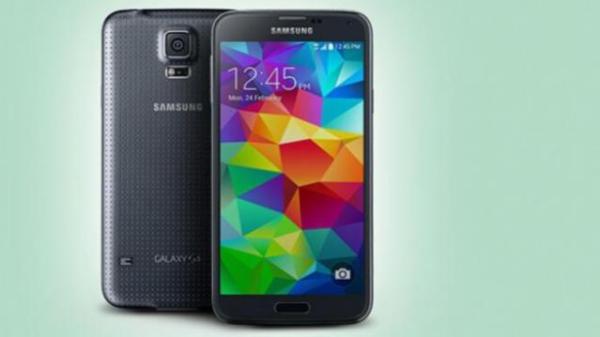 Smartphone technology is advancing at break neck speed as handsets become more powerful and feature rich, and today we are having a look at the Samsung Galaxy S5 audio and video qualities as they are put to the test.
We have a couple of videos that we have embedded for your viewing pleasure below, and the first YouTube video is concentrating on the audio of the Galaxy S5. The audio quality of a smartphone has become a lot more important as handsets are now used more often for watching video content or playing games, and the benchmark was arguably set last year with the HTC One.
With the Samsung Galaxy S5 the speaker is placed on the rear of the handset and when the volume is at a reasonable level on the device it sounds ok, but once this is turned right up it starts to sound a bit tinny.
Once it is placed down on to the table it gets worse but the test isn't the most in depth one you will see. The next YouTube video is having a look at the video capturing qualities as well as the audio, and it is set in the 1080p mode and at 30fps.
The reviewer is quickly impressed with the autofocus feature of the handset and the video is shot on a beautiful sunny day that does help matters. Check out both videos and tell us how you think the Galaxy S5 performs.