HTC One M9 could feature optical zoom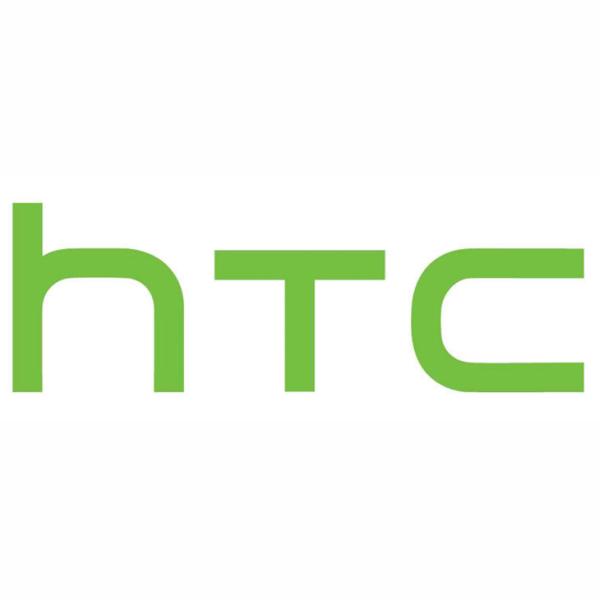 We have only just seen the HTC One M8 released to a number of regions around the world, but the leading smartphone manufacturers are always working on new technology. There is a good chance that next year's HTC One M9 could feature a camera with 4K recording and an optical zoom in tow.
HTC's Symon Whitehorn has been talking to Vodafone in the UK and stated that the company could easily be 4K ready now, but HTC decided to wait until the technology is more widely used amongst the public before implementing it on a smartphone.
He continued by stating that an optical zoom smartphone camera is only 12 to 18 months away, and while the technology has been used before in the market Whitehorn believes the technology needs refining.
The technology is apparently close to reality for the company although Whitehorn believes that the DSLR camera market won't be replaced by smartphone cameras in the short term, but feels that camera makers will eventually create partnerships with smartphone manufacturers.
Do you like the idea of a HTC smartphone with an optical zoom?
Source: Vodafone.