iPhone trade ins spike for Samsung Galaxy S5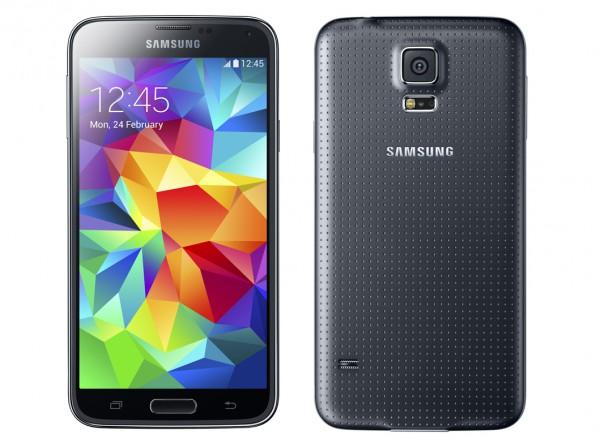 Whenever we see a new smartphone released to the public there will obviously be an abundance of older hardware floating around, but now it is being reported that iPhone trade ins saw a spike for the release of the Samsung Galaxy S5.
A week ago now the Samsung Galaxy S5 was made available in 125 countries around the world and in the UK at least the availability of the new smartphone saw a rapid increase of iPhone devices being traded in.
According the trade in website CompareMyMobile 38% of consumers getting the Galaxy S5 were former iPhone owners, and the website saw a 210% rise in customers trading in their iPhone 4S for the new device from Samsung.
Other handsets getting traded in for the Galaxy S5 in big numbers included the iPhone 5S and the Galaxy S3, which many would have had for around 2 years now anyway. While exact numbers are not given this trend could easily work the other way around later in the year when the iPhone 6 is released.
Which smartphone will you be trading in this year for something newer?
Source: The Telegrapgh.