Blu Studio 6.0 HD brings phablet device on a budget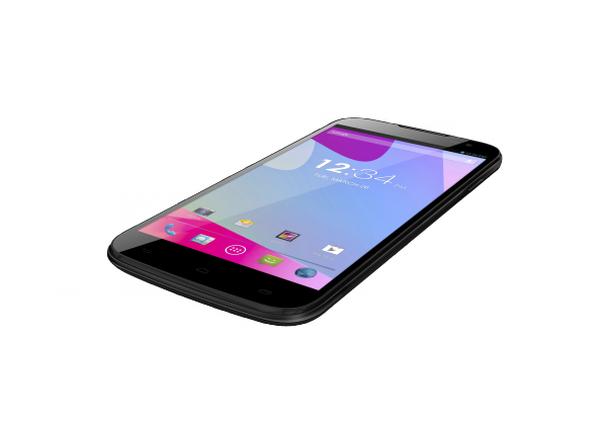 US smartphone manufacturer Blu have long been famed for their more affordable off contract smartphones that still offer some worthy features, and the upcoming Blu Studio 6.0 HD brings a phablet device on a budget.
The Blu Studio 6.0 HD has been made official and will be available to consumers next month for only $250 off contract, and for your money you will get a handset that features a 6-inch 720p display. Under the hood is a quad core MediaTek processor running at a clock speed of 1.3GHz.
There is also 1GB of RAM running the Android 4.2.2 Jelly Bean operating system, while internal storage comes in at only 4GB but this is expandable by up to 64GB via microSD card. Camera wise we have an 8-megapixel unit on the back paired with a 2-megapixel front facer.
We also have a 3,000 mAh battery with the handset being available from Amazon in the US from next month.
Are you impressed with the Blu Studio 6.0 HD considering the price?
Source: Android Headlines.