Samsung Galaxy S4 Active Android 4.4 update paused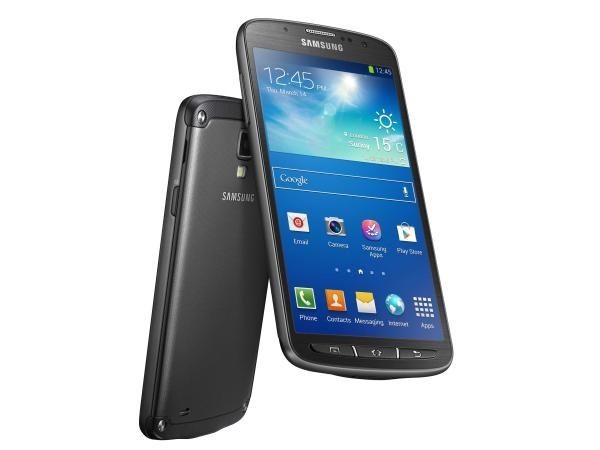 If you have the Samsung Galaxy S4 Active then you may have heard the news last week that the Android 4.4 KitKat update had started to roll out for the AT&T version of the phone. Android 4.4.2 arrived as an OTA (over-the-air) update but we hear that the Samsung Galaxy S4 Active Android 4.4 update has now been paused.
The update was gradually rolling out, so some AT&T owners of the Galaxy S4 Active may have already received it while others have not yet updated. The rollout has now been halted though, and AT&T and Samsung are reported to be working on improving the update.
Given that the update is now temporarily on hold it would seem that there are issues with it, but in Samsung's statement about this the company doesn't give any indication of exactly why the rollout has been halted. If you already updated your AT&T Galaxy S4 Active to Android 4.4 we'd be interested to hear if you've noticed any problems?
Source: Android Police
Via: SamMobile