New Zombie Rage indie Android game gets high praise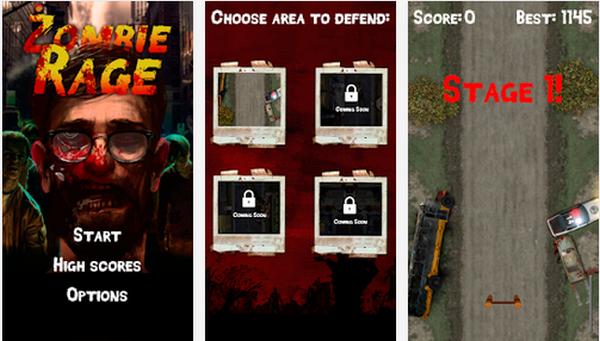 Zombie games have long been popular across the various gaming platforms and for those of you that like your gaming while on the go we have news of the new Zombie Rage indie Android game, which gets high praise from gamers.
This game was only released to the Google Play Store yesterday and has already received many positive reviews from those already playing the free title. Zombie Rage sees you taking on hordes of zombies armed with a slingshot and some cobbles.
As you progress though some special bonuses will help you kill those zombies more easily, with the controls of the game promised to be easy to use. There are four battle arenas with a variety of ammunition available, and the high quality graphics are accompanied by engaging sounds and music.
The game has been developed by a two man indie team and hit Google Play for more information or to download this free title.