AT&T Nokia Lumia 1520 low price is tempting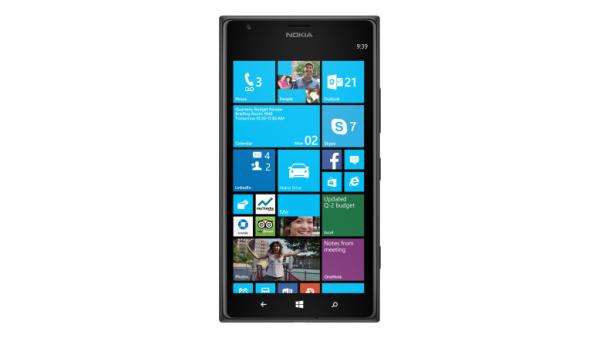 If you want to purchase a flagship smartphone as soon as it becomes available you will have to expect to lay out a lot of cash, but the AT&T Nokia Lumia 1520 low price will be seriously tempting for many.
The Nokia Lumia 1520 is currently the flagship smartphone from Microsoft's new mobile division, but if you are a customer of US carrier AT&T and fancy picking the device up directly from the carrier it will cost you a cool $199.99.
If you decide to head to Microsoft's online store though you can pick up the Nokia Lumia 1520 for only $49, and this deal is available for new two year contracts as well as additional lines or upgrades. The handset is available off contract for $549 and is available in black, red, and yellow colour options.
Does this offer tempt you?
Source: Microsoft via Windows Phone Daily.