Samsung Galaxy K Zoom vs Galaxy S4 Zoom, key differences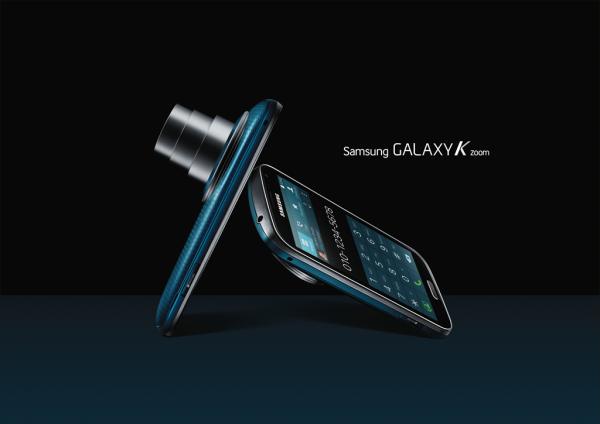 As expected Samsung has now taken the wraps off its latest smartphone that focuses on the camera, which follows on from last year's model with the company looking to improve sales for this model. Today we are looking at the Samsung Galaxy K Zoom vs. Galaxy Zoom with the key differences listed.
Following on from the launch of the Galaxy S5 Samsung has now added its camera based handset the Galaxy K Zoom, which will be looked on as the replacement for last year's Galaxy S4 Zoom.
The display of the new model offers a 720p 4.8 Super AMOLED screen which compares to the 4.3-inch S4 Zoom at a resolution of 540 x 960, which is powered by a dual core 1.5GHz processor. The new handset has a Hexa core chip with 4 cores clocked at 1.3Ghz and 2 cores at 1.7GHz.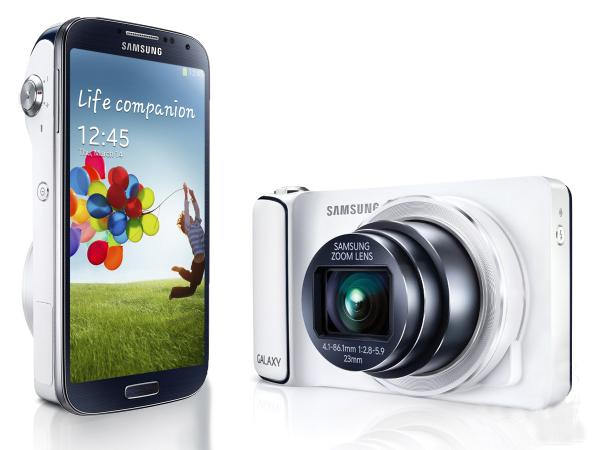 One the new handset the rear camera is now 20.7MP with 10x optical zoom and OIS while around the front is a 2MP shooter, which compares to the S4 Zoom that has a 16MP main camera also with 10x optical zoom and OIS with 1.9MP front facer.
Internal storage of the Samsung K Zoom comes in at 8GB with expansion up to 64GB possible while the older handset offers the same. There is 2GB of RAM in the K Zoom which compares to 1.5GB on the S4, and the latest device is running Android 4.4 KitKat compared to Android 4.2.2 Jelly Bean.
The Samsung Galaxy K Zoom measures 137.5mm x 70.8 x16.6 mm (20.2)mm weighing 200g with a 2,430 mAh battery, while last year's device comes in at 125.5mm x 63.5 x 15.4 mm at 208g with a 2,330 mAh battery.
Will you be getting the Samsung Galaxy K Zoom?