LG G3 launch date confirmed with press invites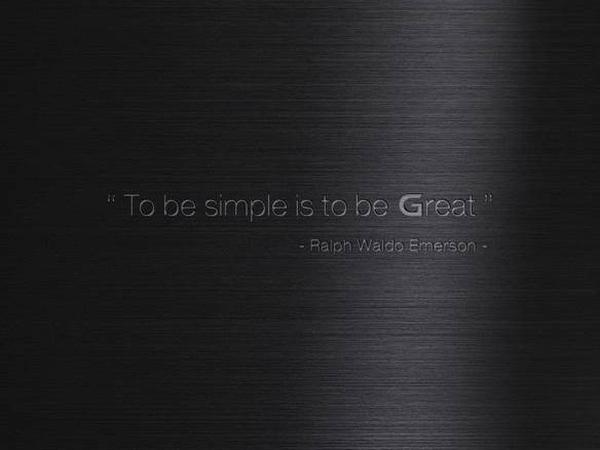 After months of speculation the time is almost upon us when we will see the next high end Android smartphone revealed by LG, as the LG G3 launch date has been confirmed with press invites going out.
The press event for the LG G3 will be taking place on May 27th and will be held in six different cities across the world, which include London, New York, San Francisco, Singapore, Istanbul, and Seoul with the last 3 locations taking place one the 28th.
Until then we can expect to see more leaks about the handset and you can keep up with all the news with the team here on Phones Review.