Oppo Find 7 availability update news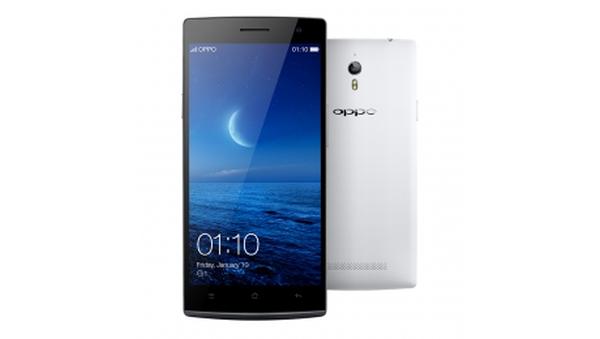 There are a growing number of stylish handsets that are now being considered more seriously than before by fans of the Android platform. One such device is the Oppo Find 7 and we now have some availability update news.
We have covered the Oppo Find 7 quite a bit on Phones Review and you can read any previous articles here, but now the company has taken to its Facebook page to provide an update about the availability of the device.
The company has revealed that it has all versions of the Oppo Find 7a in stock and are ready for shipping on its international website, and in Europe the company is opening the second round of pre-orders for the handset.
It has to be remembered it is only the Full HD version of the Oppo Find 7 that is currently available, and at the time of writing there is no new information about the QHD model.
Are you going to buy the Oppo Find 7?