Official Reddit apps for iOS and Android in the pipeline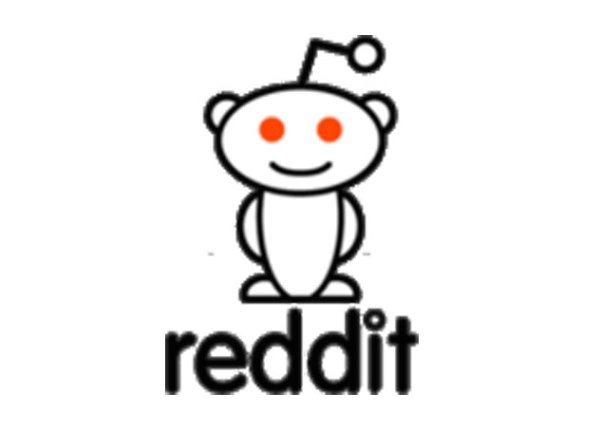 If you're a fan of social networking site Reddit there's some promising news regarding mobile apps. Official Reddit apps for the iOS and Android platforms appear to be in the pipeline. Although it looks as though this is early days, the news stems from a job listing that has been posted.
Many will know that there are third-party apps for Reddit already available but there have not yet been official apps for the website. Now a job posting has emerged for mobile app developers, with skill requirements including iOS and Android knowledge.
It looks likely that the apps will offer a unified experience and may enable users to share content to social networking accounts while location-based advertising is another prospect. Many Reddit enthusiasts probably already use third-party apps for the site, but official apps are felt by many to be long overdue.
Would you like to see official iOS and Android Reddit apps?
Source: Reddit
Via: Android Central