Windows Phone 8.1 prospect of public release in June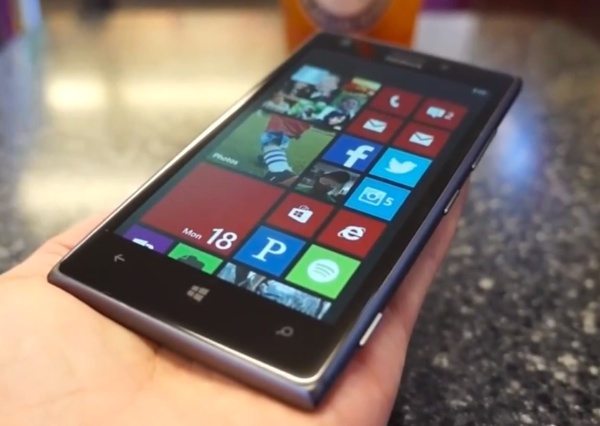 The Windows Phone 8.1 update was officially unveiled at an event on April 2nd. Although it is now in the hands of developers it hasn't yet made its way to a wider audience. Now there's the prospect of a Windows Phone 8.1 public release in June.
Recently we gave readers a Windows Phone 8.1 review roundup that will give you a really good idea of what to expect when the update makes it to a general release, with a plethora of new features and improvements. As the wraps were taken off the update at the beginning of the month, many people were hoping that WP 8.1 would start making its way to devices fairly soon although Microsoft didn't actually give a specific date.
Now a Microsoft executive has been speaking about the update at a Bangalore event and says the update should arrive by the end of June, so there could still be quite a few weeks left to go. While it's not an exorbitant length of time to wait there will more than a few people who are itching to get their hands on this update for their Windows Phone device. Were you hoping that Windows Phone 8.1 would release before June?