Tony Hawk Shred Session iOS game release incoming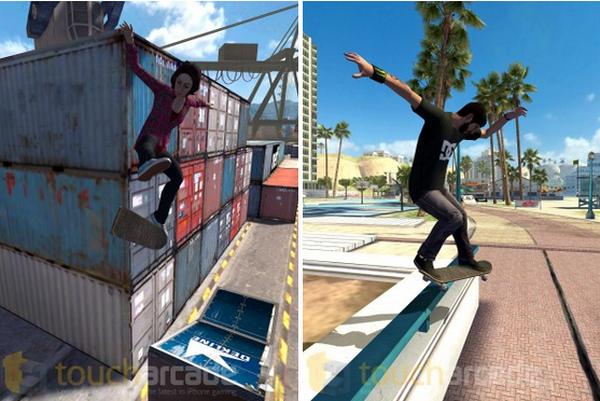 There are certain game title releases that get gamers excited about new versions and now we have news of a new Tony Hawk Shred Session iOS game release that is incoming in the next few months, which also includes a video with the great Tony Hawk playing the game.
We have seen a number of Tony Hawk gaming titles and for fans we have the great news that a new offering is in the making with a release due sometime in the summer for the iOS platform. The game is played in a portrait mode and uses swiping gestures to control.
These are used to complete a number of tricks, and Shred Session will have two modes which include Shred Sessions that will see you try and complete a number of tasks, and Survival will see players trying to string their tricks together.
It will see a number of well known skaters that include Tony Hawk's son Riley and the game will be free to play, and below this page you can see the Tony Hawk actually demonstrating the game in a video.
Do you like Tony hawk games?
Source: Touch Arcade via MacRumors.