Sony Xperia T2 Ultra review offers positivity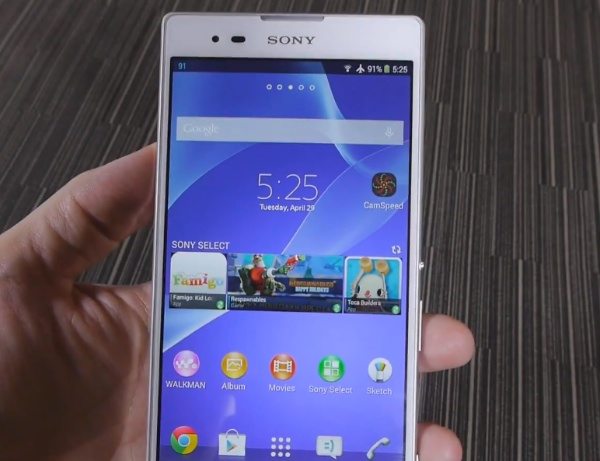 The Sony Xperia T2 Ultra smartphone was officially announced in January but availability is only just reaching some regions worldwide. This is a phablet with a whopping 6-inch display and if you're considering purchasing this device then you might want a closer look at it. We're sharing a video showing a Sony Xperia T2 Ultra review that should give you a good idea of what it has to offer.
You can also see much more on the Xperia T2 Ultra in our many previous articles about the phone here, and below this story we have now embedded a YouTube video from Phone Arena with a full review. It begins with a brief introduction and then a look at the design of this mid-range handset. The review continues by detailing many of the major factors of the phone including the display, processor specs, camera (including sample images), battery life, price and more.
Overall there's a whole lot of positivity about the Sony Xperia T2 Ultra and when you've taken a look at the review we'd like to hear your thoughts. Is this a phone that you might buy for yourself?