Framy app iPhone exclusivity while Android waits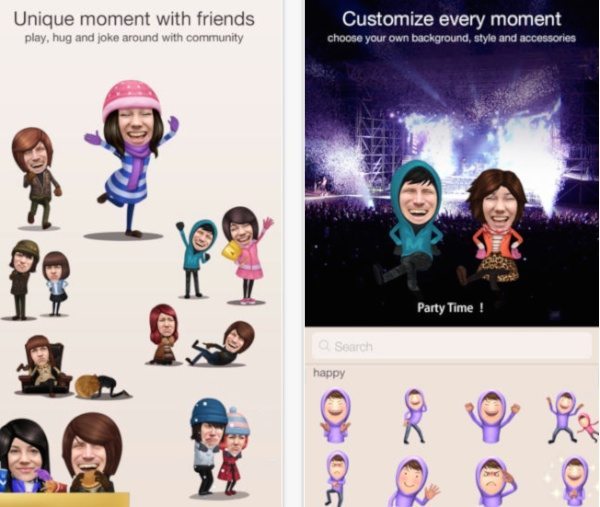 From time to time a new app comes along that quickly achieves massive popularity and Framy is another example of this. This entertaining app was released in April for iPhone but the Framy app is still exclusive to iOS while the wait for the Android version goes on.
Social networks are buzzing about the Framy app right now, and for those who haven't yet heard of it the app enables users to customize their own photos with a vast selection of animations. You can choose from a variety of clothing and accessories to personalize your avatar and the app is earning rave App Store user reviews.
You can enjoy the Framy experience with friends on Facebook and then share the results via Facebook, Twitter or YouTube, and if you want to download the iOS version you can do so at iTunes here. It's a free app compatible with devices running iOS 5.0 or later.
Sadly there's no word yet on when Framy for Android will be available. We see a lot of iOS exclusivity for apps initially and this is something that we know causes plenty of frustration for Android device owners.
If we can find out more about upcoming Google Play availability of the Android Framy app you can be sure we'll let you know. In the meantime we'd like to know if you're enjoying Framy on iOS or whether you're waiting for the Android version?