LG G3 image shows new UI redesign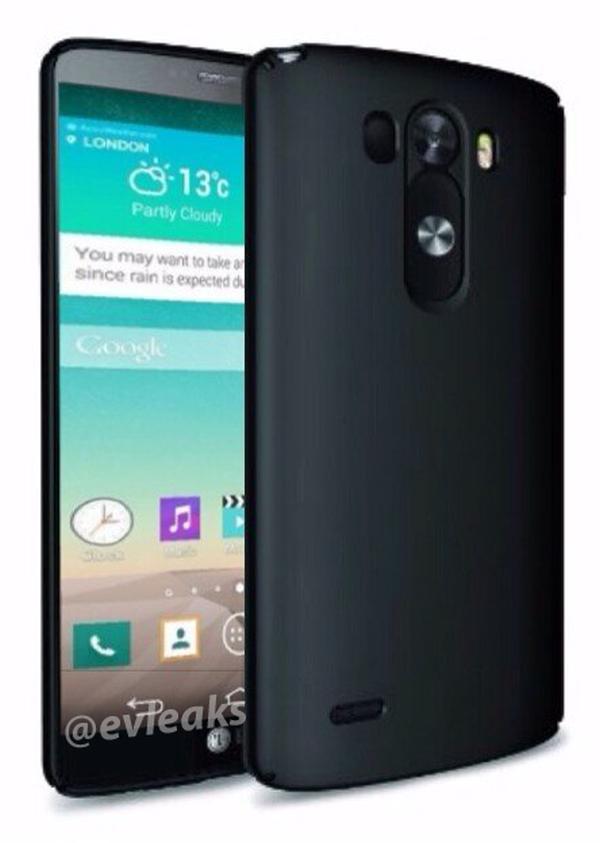 As we get closer to the launch of the next smartphone from LG the device is becoming the subject of more leaks and appearances, and now an LG G3 image shows the new UI redesign.
Only yesterday we saw some press renders appear and now the same reliable source, evleaks has returned but this time the handset pictured has the redesigned LG Android skin running on the handset.
This is not the first time we have seen some supposed screenshots for the LG G3, which is a handset that has long been rumoured to be coming with a 5.5-inch 2K resolution display. The device is expected to make its debut on the 27th of May at a variety of locations around the world.
The smartphone could quite easily prove to be a strong rival to the likes of the Samsung Galaxy S5 and HTC One M8 that are already available.
Have you put off getting a new smartphone until the LG G3 is announced?