Samsung Galaxy S5 price continues to drop for India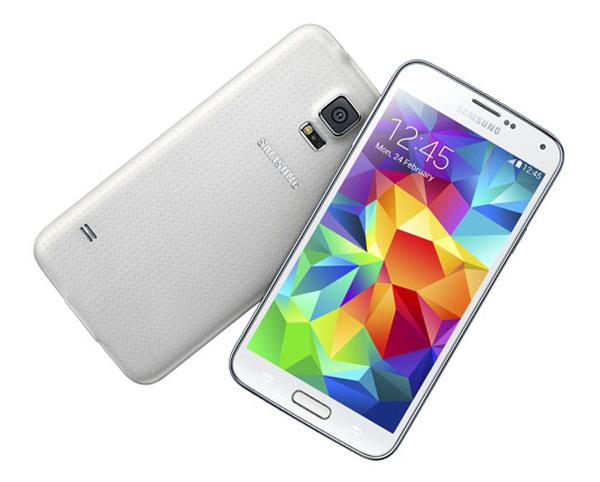 The Android smartphone market is extremely competitive at all levels of hardware with pricing always important to the consumer, and the Samsung Galaxy S5 price continues to drop for India.
When the Samsung Galaxy S5 first appeared in the country it was priced at Rs. 51,500, but recently this saw a drop to Rs. 46,831. The company didn't admit to any official price drop for the Galaxy S5 in India but now the price has fallen again.
Online retailer Flipkart will sell you the Samsung Galaxy S5 for only Rs. 43,499 at the time of writing, which is for the white variant while the black version is priced higher at Rs. 45,438. The handset has reportedly been selling really well since it first became available outselling the Galaxy S4 and the iPhone 5S over its initial launch weekend in some regions
This new price brings the Galaxy S5 in below the HTC One M8 which is priced at Rs. 49,120 for the Gunmetal Grey model, so it makes sense for the S5 to see a price drop with this in mind and this week the Sony Xperia Z2 is set to be launched in the country.
Have you been thinking of getting the Galaxy S5 and this price drop will now persuade you to pick one up?