Samsung Galaxy S5 gets price cut already in one region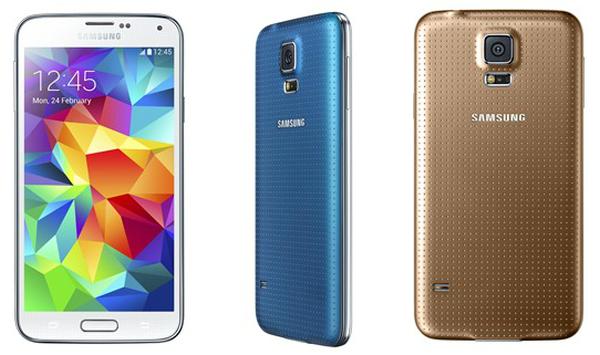 The smartphone market is extremely competitive as companies battle it out trying to sell as many units as possible, and with this in mind the Samsung Galaxy S5 gets a price cut already in at least one region.
Samsung started selling the Galaxy S5 in India for the official price of Rs. 51,500 although as like any country there can be some variation in this from certain retailers. Now following the announcement and pricing of the HTC One M8 in the country online retailer Flipkart are selling the white version of the Galaxy S5 for Rs. 46,831.
This will bring it under the official price of the HTC One M8, and as we reported previously prices of the handset are expected to fall by up to 24% in only 3 short months of the handset being available.
What this reduction will mean for the HTC One M8 in the country remains to be seen, but both handsets still carry a premium price that will be out of reach for a lot of consumers.
Will you buy one of these handsets?
Source: Flipkart via SamMobile.