BlackBerry 10.3 sneak preview on video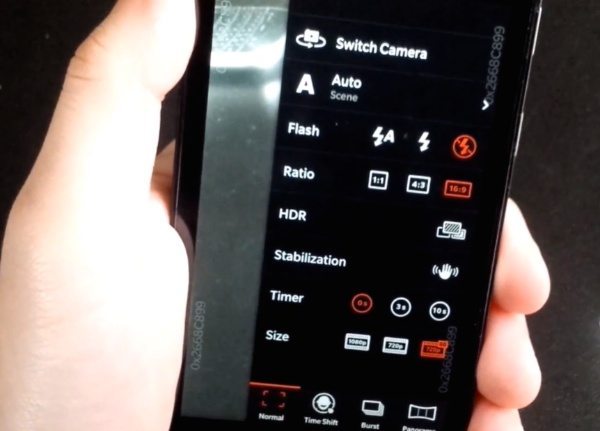 Many smartphone users enjoy looking ahead to operating system updates, and last month we gave readers some early leaked information on BlackBerry 10.3. Now we have a BlackBerry 10.3 sneak preview on video that shows a hands-on look at the beta build and some of the new features.
The YouTube video that you can view below this article comes from N4BB and depicts some of the changes and improvements that you can expect from this update. However, we must remember that this is BB 10.3 in its early stages so not everything is exactly polished, although speeds look pretty nifty.
For example the virtual personal assistant dubbed Intelligent Assistant is shown, but in its current state it has a long way to go before it can match the likes of Apple's Siri, Windows Phone Cortana or Google Now. The video also shows a look at upcoming camera features including the panoramic feature, self-timer, new photo gallery and Automatic Stories feature.
You'll also get an idea of the revamped Home page, the BlackBerry Hub UI, and more, and bear in mind that more changes are likely to have already been added since the video was produced. You may also be interested in a previous BlackBerry-related article from earlier today about the BlackBerry Classic (aka BlackBerry Q20) release. When you've checked out the video below we'd like to hear your thoughts on BlackBerry 10.3 in these initial stages?
Via: Phone Arena