LG G3 screenshots reaffirm screen resolution and new UI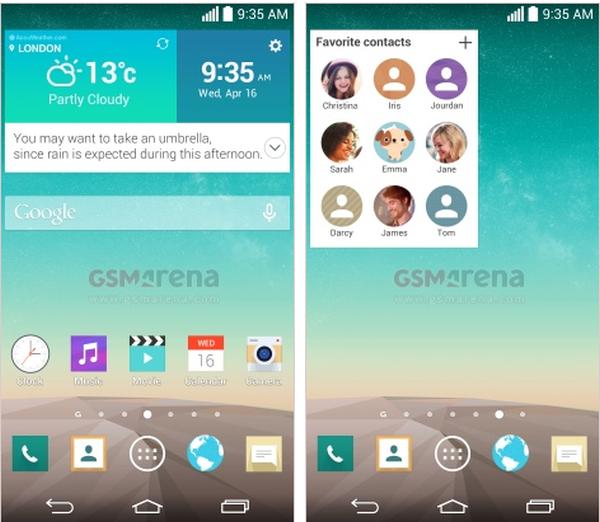 The LG G3 has been in the news a lot recently as we get drip fed leaks and rumours on an almost daily basis as more specs and features seemingly get confirmed ahead of an official leak. Today we have some screenshots that have supposedly come straight off the device that reaffirm the handsets screen resolution and shows a new UI.
It has long been claimed that the LG G3 will feature a screen resolution of 2560 x 1440, and now some more screen shots lifted from the device are suggesting this will be the case. They are also showing the latest version of the LG Optimus Android overlay that looks clean and flat.
As we heard recently the LG G3 is thought to resemble slightly the recently leaked LG isai FL, which has a 5.5-inch display powered by the Qualcomm Snapdragon 801 quad core processor with 2GB of RAM.
Are you going to wait for the LG G3?
Source: GSMArena