HTC Droid DNA official Android 4.4 update imminent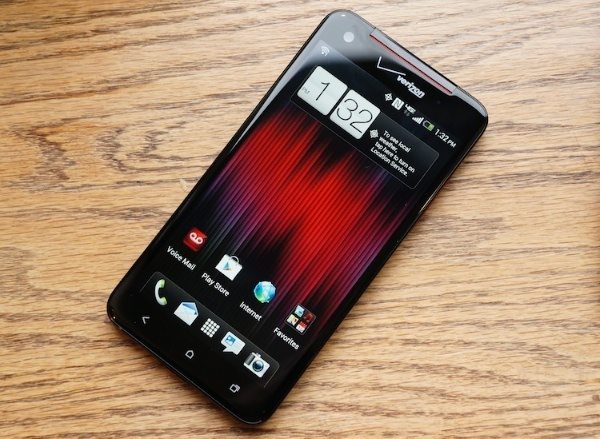 There's rather tasty news today for owners of the HTC Droid DNA as the Android 4.4 update for the device on Verizon has now been officially approved. Even better news is that the update is imminent as HTC says that the update will start rolling out for the device on April 24th, just two more days of waiting.
Many Droid DNA owners have been waiting for this update and back in February we informed readers that an Android 4.4.2 KitKat and Sense 5.5 custom ROM was now available. However, most people prefer to wait for the update to officially start rolling out, even though it seems to have been rather a wait.
At the moment the Droid DNA is still languishing on Android 4.2.2 so the bump to 4.4 will bring significant improvements and changes. Although users of the device may have also hoped to receive the new HTC Sense 6 UI with Android 4.4.2, the incoming update brings Sense 5.5. There has been no word yet on further updates for Sense for the DNA.
For now though, at least HTC Droid DNA owners will soon be able to officially enjoy a taste of Android 4.4 KitKat and Sense 5.5. Have you been waiting for this update to roll out?
Source: @moversi (Twitter)
Via: Droid-Life